Official partner

What is an IDP?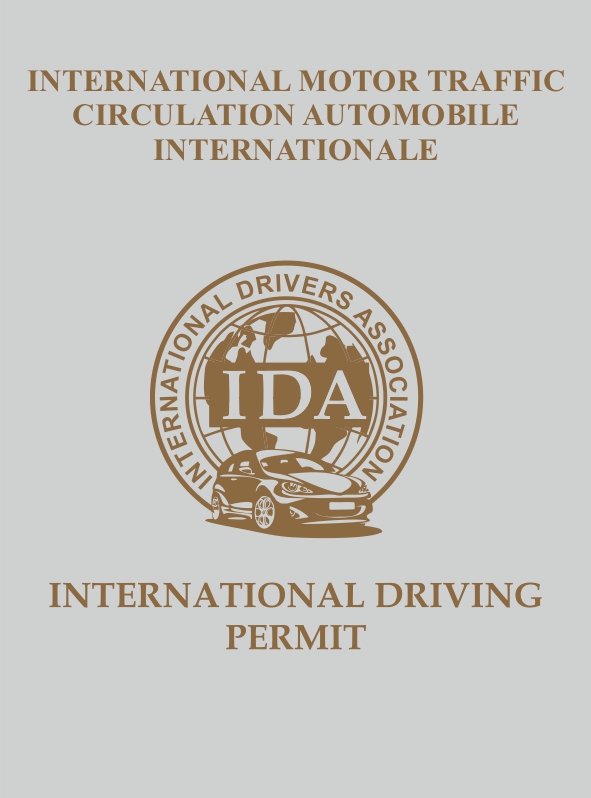 International Driving Permit (IDP) from International Drivers Association - is an additional document to the National Driving License (NDL) in the form of A6 booklet with the translation to 11 international languages that confirms the right to operate motorized vehicles outside of own country. It fully complies with international Conventions "On Road Traffic" which allows to use it worldwide in more than 180 countries.
The validity of IDP according to the legislation, is the highest possible - 3 years but not longer than the validity of NDL.
In UAE our documents were confirmed with RTA Dubai (Roads and Transport Authority) and Dubai Police.
Our documents are accepted by transport authorities in all popular touristic destinations, including Austria, UAE, Sri Lanka, Thailand, Italy, Switzerland, South Korea, USA, France, Germany and etc.
IDP standard from International Drivers Association
Obligatory round seal from the International Drivers Association;
Protective holographic stamp confirming the authenticity of IDP;
Contry name and country letter code based on the National driving license;
Each IDP has a unique identificational number issued according to the United Austrian Database registry;
The validity date of the document - 3 years from the issue date, or according to the NDL expiration date if it is less than 3 years;
Date of issue according to the issuing of IDP;
NDL number according to the filled application information;
Motorized vehicle categories according to the NDL;
Surname, name, place of birth, date of birth, registration address according to the filled application;
Photo provided when filling out the application;
Signature example;
QR code to check the status of IDP in the United Austrian Database.
Why do you need IDP
The IDP gives you the opportunity to move freely and drive a motor vehicle and rent cars in countries that have signed at least one of the international conventions (see the list of countries that have withdrawn from subscription), regardless of your country citizenship.
Important: An IDP has cannot be used in the territory of the country of which you are a citizen or resident!
Driver's ID card (ID) - is an official document from International Drivers Association, which completes the IDP with important information:
driving experience - in various car rentals affects the size of the deposit sum and can be useful for getting better car insurance rate;
registration address - helps to speed up the process of issuing a police report;
QR code - scanning it automatically redirects you to the United Austrian Database to check the status of your IDP, with the possibility of downloading an electronic version of your document;
Driver's ID card can be presented at the place of demand to confirm your identity.
The driver's ID card has unique security elements and a holographic coating, indicating the individual number of the IDP. This card is issued only to members of the International Drivers Association.